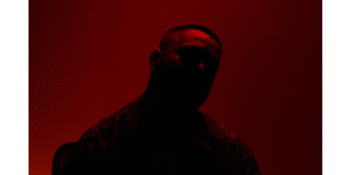 R.L. KING - 'The Temptation Show'
with Blushko, Olivia Escuyos
The Workers Club (Fitzroy, VIC)
Tuesday, 16 March 2021 7:30 pm
FACEBOOK EVENT
R.L. KING returns to the stage in 2021 for a one-night show to be remembered.
Experience the KING perform his sophomore EP for the first time, featuring songs such as 'Temptation' and 'RockSwayLove'. Be the first to see this intimate show with R.L. KING, supported by fellow Melbourne artists 'Olivia Escuyos' and 'Blush'ko'.
Limited amount of tickets available.