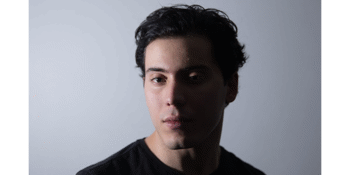 Monk Inferno
with Special Guests
The Workers Club (Fitzroy, VIC)
Sunday, 8 August 2021 7:00 pm
FACEBOOK EVENT
Monk Inferno:
An intimate and harmonious listening experience borrowing from the core of soul, mixed with the sugar topping of the psychedelic taste. If you're a Mac Demarco, Anderson Pakk fan, this is surely one you should watch out for.
Emily lawson:
Emily took her first steps stumbling along to the beat of early 70's rock from her Dad's influence alongside the likes of early 2000's pop from her Mum. Armed with the lyrics of Stevie Nicks and tunes of Britney Spears she is now ready to bring the groove back with her debut Single Signs and more releases that are on the way!
Elisha:
Elisha is a soul and jazz inspired passion project based in Naarm (Melbourne) fronted by Australian songstress Elisha Labriola. Crash landing onto Melbourne's independent music scene in 2018, Elisha has been amazing audiences with her sweet, pure and soulful voice.
Bella Rose:
.Bella Rose composes, arranges, produces, and writes all her own music and has a Do It Yourself approach for practically all matters of her content. From YouTube videos, to photoshoots. She often says that her style is "mostly sombre ballads with hopeful lyrics", but Bella Rose isn't afraid to experiment. She often tries new things with every track, incorporating styles and ideas that are uniquely "Bella Rose-esque".