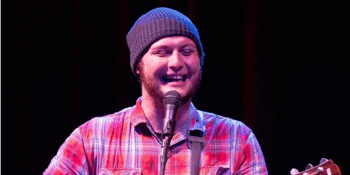 Matinee: Tsar Green
with Chris & the Alcomaholics, The Clever References, West Chapel Syndicate FC
The Workers Club (Fitzroy, VIC)
Sunday, 4 September 2022 1:00 pm
FACEBOOK EVENT
Join us on the afternoon of Sunday September 4 for a gig of epic proportions!
With both our headliners being September babies, Daniel (a.k.a. TSAR GREEN) and Chris (a.k.a. Chris & the Alcomaholics) will be marking this most auspicious of occasions by playing their first band show of the 2020's!
To top it off, the gents will be supported by awesome local bands The Clever References & West Chapel Syndicate FC.
Saddle up folks, it's gonna be a fun arvo!