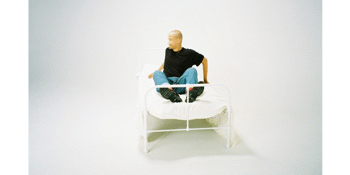 KVNYL (EP Launch)
with Yng Martyr x Carter, J.Love, R.em.edy, Eleftherios (DJ)
The Workers Club (Fitzroy, VIC)
Thursday, 11 March 2021 7:30 pm
FACEBOOK EVENT
Melbourne Hip-Hop Artist KVNYL (Kuh Vinyl) enjoyed a productive 2020. He carried that momentum into 2021 releasing his debut EP 'The Worst of Me' which was accompanied with a short film produced in collaboration with Visionaire Media.
To commemorate the release, KVNYL will be launching his EP on March 11th at The Workers Club. KVNYL's will push the boundaries of live Hip-Hop as he seeks to deliver an audio-visual experience of the project.
In support will be an all star cast in local Melbourne talent in Eleftherios (DJ), R.em.edy & J.Love. This isn't a night to be missed.