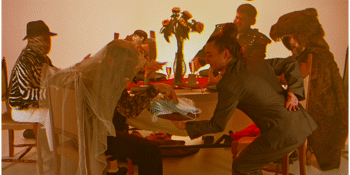 Sex On Toast (Video Launch)
with Your Girl Pho, MC Digga
Friday, 22 October 2021 8:00 PM
You've heard the song, you've empathised with the song, you feel the song... now it's time to see what kind of weird great video Sex On Toast have made to go with it.

Joined by special guests Your Girl Pho and MC Digga.

Tix are limited because....covid obv.... so get in and make an early purchase.