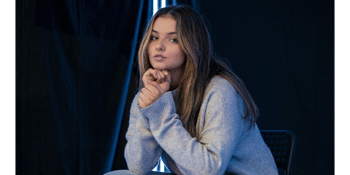 Matinee: Jess Ball (Album Launch)
with Dylan Jett, Daisy Kilbourne
The Workers Club (Fitzroy, VIC)
Sunday, 19 December 2021 1:00 pm
FACEBOOK EVENT
Following the success of her debut single 'Upside Down', Melbourne.
Singer-songwriter Jess Ball sets out to release her long-awaited Debut Album. Join Jess and Band as she takes us on a one-hour journey.
With special guests Dylan Jett and Daisy Kilbourne.
Keep Walking Music
"Jess Ball is the latest and greatest to land on our radar and for good reason".
The Music Network
"TMRW Music's head of A&R, Chris Fraser, said it was a breakthrough moment for the artist.
"Jess is such an undeniable talent as a singer and songwriter".
Auspop
"Jess is no stranger to the biz, however; she's already collaborated with the likes of Dash Berlin and Melbourne's own NERVO".