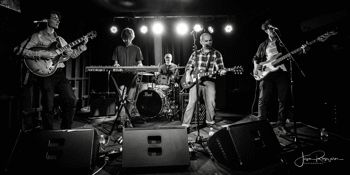 Matinee: Loui Froia
with Brian Morely, Peter Money
The Workers Club (Fitzroy, VIC)
Sunday, 11 September 2022 1:00 pm
FACEBOOK EVENT
Another Sunday arvo of original music sees Loui Froia's return to Fitzroy's most loved workers club. In MTV fashion alongside him are members of his band Rory and Alex providing the drums and bass. The line-up is joined by local Brunswick songwriters Brian Morely's wykd folk and Peter Money!
Loui Froia. Writing what can only be described as modern day Australian classics, with stories taken from personal inspiration & colloquial influences. A powerhouse singer with a bold presence to match, he'll command your attention! as quoted by Michael Yule (Bar owner/ Venue booker/ well known local musician)
Brian Morely bares the mark of the australia's stolen gen, and has not only 30 years worth of songs behind him. but the stories to back it up as well. a conversation with Brian is just as powerful as is witnessing a performance. (and he ain't paying me to say it - Loui).
Peter Money, who has recently been signed by Laneway music has earned every bit of success he gains. He is what producers would describe as a gold mine... as he just doesn't write a bad song. up beat. think if vance joy was prettier and had an english accent. joined by him will be STIX on percussion.